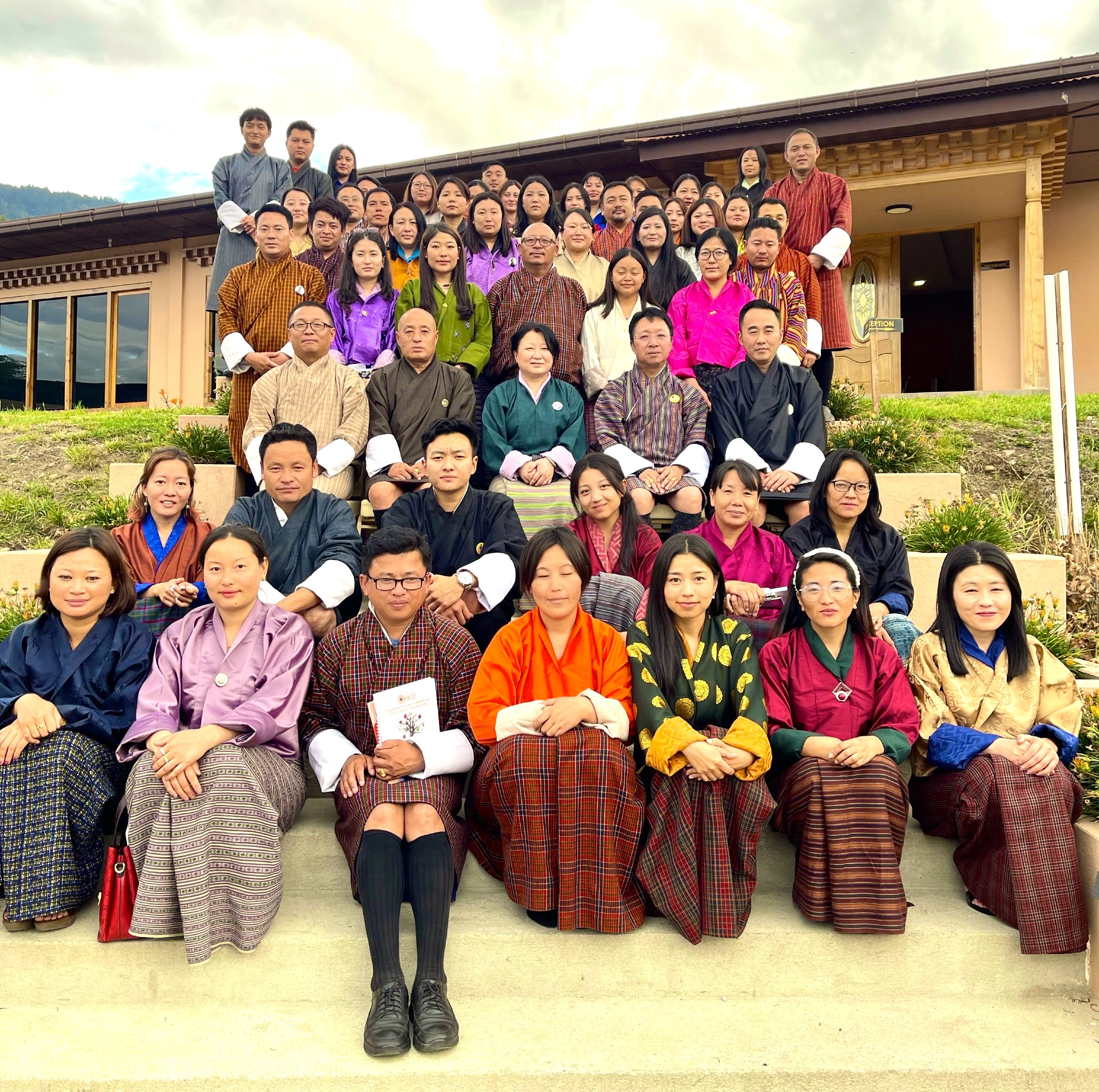 The Authority with support from Anti-Corruption Commission (ACC) and Bhutan Transparency Initiatives (BTI) conducted a two days comprehensive workshop aimed at enhancing the implementation and assessment of the Accountability Standards for CSOs on 12th - 13th June 2023 at Paro. The event brought together representatives from 47 registered CSOs to promote and strengthen accountability practices within the sector.
Over the course of the intensive workshop, in line with the existing laws enforced and best practices, the participants engaged in series of interactive sessions, presentations and discussions to familiarize and empower on the implementation of accountability standards and integrity measures in the CSOs.
As the participants are now aware with knowledge and accountability tools, it is anticipated that the CSOs are better prepared to meet the expectations of their stakeholders, including donors, beneficiaries and general public. And with the institution and implementation of the Standards, not only marks a significant milestone in the Authority's ongoing effort to strengthen internal governance of the CSOs but also sets a testimony of exemplary alliance to commit and collaborate towards common goal of upholding principles of accountability and integrity within the sector while continue to make a meaningful difference in addressing social challenges and advancing the welfare of the communities.
The spearheading agencies, CSOA, ACC and BTI, plans to follow up on the initiative by offering ongoing support and guidance with resources, mentoring and capacity building programs to ensure the sustained implementation of accountability standards. And the implementation of the Standards will be assesed by the Authority at the end of the every financial year.
The distinguished representations from the Office of Attorney General, Bhutan National Legal Institute and Anti-Corruption Commission with relevant awareness advocacies to acquaint the participants and to provide guidance on the implementation of the Standards further empowered the initiative.
The opening of the event was graced by Hon'ble Commissioner, Dasho A Karma Rinzin, ACC. Furthermore, the event was endowed with extremely ecstatic closing with unexpected yet gracious visit by the Hon'ble Chairperson of the Commission, Dasho Deki Pema. The participants were privilege to have the opportunity to comprehend from Hon'ble Dasho's profound and unparalleled wisdom and her unwavering commitment to serve the Nation which will indisputably leave a lasting impact on their perspective and understanding.